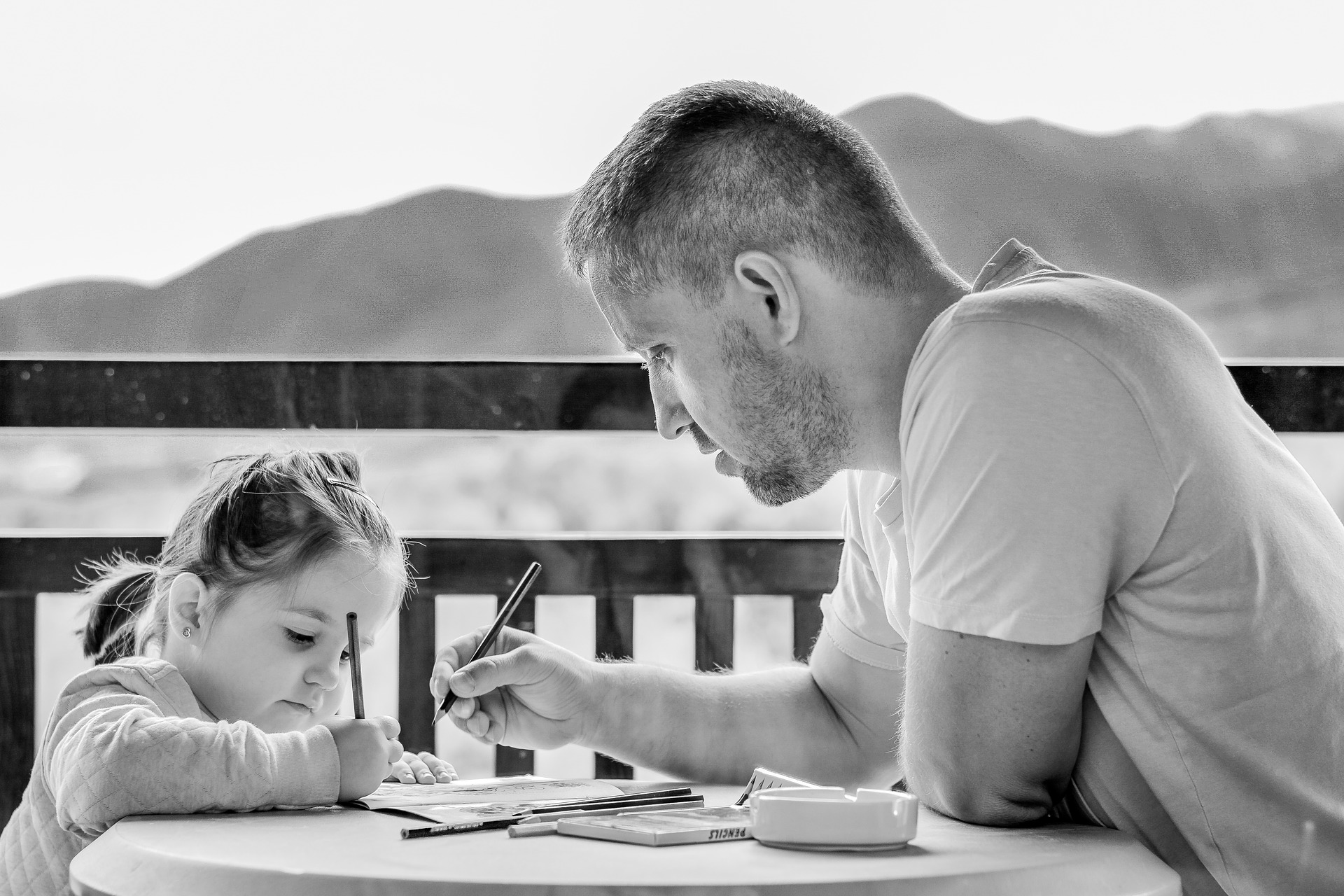 For many parents, finding the time to spend with their kids isn't the only problem they face when it comes to quality bonding; there's also the problem of finding the right activities. Choosing something that is age-appropriate, fun, and safe can be more challenging than one may think, and it can lead to stress and anxiety as well.
Yet, it doesn't have to be that way. Finding fun things to do with your child is often a matter of thinking about the activities you used to enjoy yourself when you were younger. Showing your little one how to enjoy those same things can help form a bond that lasts a lifetime, and it's a great way to spend a fun weekend or even just a couple of hours before bedtime. Don't limit yourself to indoor or outdoor activities no matter what the weather is like; think about some fun ways to enjoy the outdoors even when it's raining or snowing.
Keep reading for some great tips on how to have fun with your kids all throughout the year.
Build It
Most kids love to work on a project with Dad, whether it's playing with building blocks or creating something with wood and nails. Look for something you can build together, be it a fort on a rainy day or a birdhouse to place in the backyard. Not only does the process help you create a bond with one another, but working together toward a finished product will also boost your child's self-esteem and confidence.
Get Silly
It's rare to find a child who doesn't like to get silly from time to time, so take a moment out of the day to put aside seriousness; push aside the furniture in the living room and make up silly dances together, or use paper and markers to create fun monster masks for each other. Not only will this help your child use his imagination, but it will also allow you to destress and forget about the worries that life can bring.
Bring the Outdoors In
When the weather is too nasty to go outside and play, bring the outdoors in… in a sense. Set up a tent in the living room, complete with sleeping bags, and have an indoor campout. Cook up some s'mores in the microwave and have a carpet picnic with sandwiches and finger-foods. Or, you can ask your child about their favorite animals or what faraway places they'd like to visit someday and look up information online. This is a great way to help your little one learn about other cultures and broaden his horizons.
Make Education Fun
There are many ways you can mix education with fun for your child, such as finding activities that teach real-life math and science skills. Drafting plans for and building a dollhouse, learning about engineering by making rubber band helicopters, or looking for ways to incorporate money skills so your child can learn about finance will help them have fun while learning skills that will help them in life. Go here for some great lesson plans for all ages.
Finding fun ways to bond with your child will be beneficial to you both, building up a relationship while you make memories your child will keep forever. Look for activities you can do that will promote self-esteem and learning, as these will help your child in school and in life, and remember to relax and enjoy yourself during the process. Have fun with it! The more you enjoy yourself, the more your child will feel it and enjoy himself as well.
Photo via Pixabay by Dagon